#BUSINESS EVENT   #COrpORATE EVENT   #GALA
Are you looking for an experienced, professional, punctual & immaculately dressed
corporate DJ

? Look no further!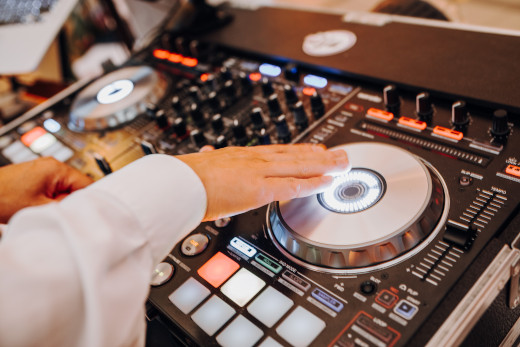 Welcome to Noble Event DJs!
We are your DJs for your unforgettable company party. With our expertise and our passion for music, we create an incredible atmosphere that makes your business event unforgettable.
Contact us now to find out how we can make your corporate event an absolute epic moment!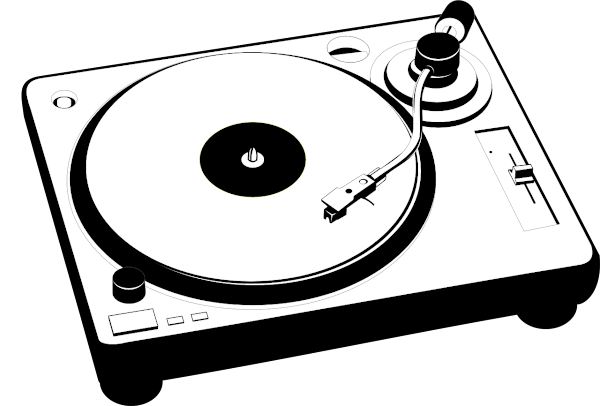 Enjoy a good song selection with a mix of the current charts and all-time classics. Music for all generations.
You will get fast and clear communication, reliable implementation of your wishes and a professional appearance.
We always keep an eye on the dance floor and play the right song to create an exciting atmosphere for all ages.
5 hours playing time + dj equipment
5 hours playing time + dj equipment + sound system
5 hours playing time + dj equipment + ambient- and party lights
5 hours playing time + dj equipment + ambient- and party lights + dj table + fan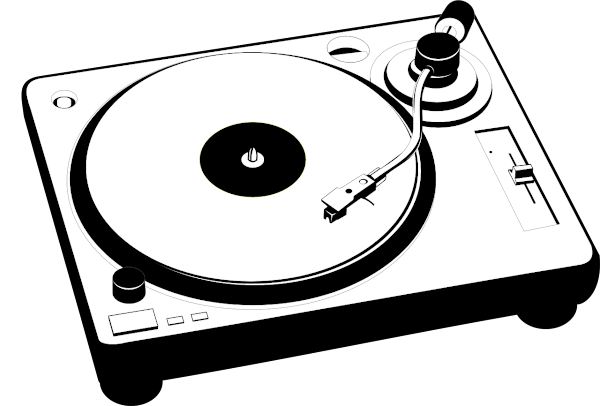 The playing time can be extended for an additional charge.
Depending on the size of the room, we also bring more music system and more ambient lights.
A singer can also be booked to add an additional highlight.
You can to expand the DJ set with a saxophonist.
We play a good mix and bring people together so they can have a good time. As is well known, the party depends on the DJ.
While bad music can ruin all of that and turn it into a total disaster, a good DJ can make your colleagues and employees get to know each other better.
Interpersonal relationships promote team strength and trust among each other. At the end of the day, this helps you better achieve your business goals.
Booking a DJ for your event is the best way to make sure everyone has fun together, because there's no time for that in their everyday work lives.
"DJ Hung is by far the best DJ you could ask for at your party! From the first contact to the end of the celebration he was always very warm and simply LIT! He immediately understood our taste in music and created a great atmosphere from the first song to the last. He is not only a mega DJ but also a really great person. In the end we were extremely happy that we chose him. Thank you again for your great performance and we are so glad we met you!"
"DJ Hung accompanied our celebration and it was great. Communication was great from the first day. It was a really nice evening and our guests and we felt super comfortable and had a fantastic time. It was a lot of fun to dance to your music and there was something for every guest 🙂 Thank you again for the great company over the last few months and for always being available and so reliable! We can recommend everyone to book Hung for their celebration."
"DJ HUNG made our company party an unforgettable event with his great musical performance. From the professional communication in advance to the energetic presentation on site, everything was perfect. His choice of music was exactly what we wanted, the dance floor was packed all evening and he created a great atmosphere. DJ HUNG was punctual, reliable and ensured everything ran smoothly. We are thrilled with his performance and highly recommend DJ HUNG for any event. Thank you for an unforgettable evening!"
Does the DJ play song requests?
Yes. It depends on the song request. If the song is suitable for the dancing people, this is not a problem.
What kind of music will be played at our corporate event?
A good mix is ​​the key!
We have a wide range of music genres including pop, rock, r&b, hip-hop, dance, edm, indie, funk, soul, disco and much more.
Do you have your own music system and lighting?
Yes we do and can provide this service if you require.
How long does the corporate DJ need to set up?
This will depend on what set up you require. We discuss and work everything out once we have full details of your event and what you require.
What preparations do we need to make before the DJ arrives?
It depends on the event. Normally we just need a suitable DJ space for our DJ setup and at least one power connection.
Does the DJ also moderate?
We can do short and concise announcements.
Excessive moderation is not part of our expertise.
We impress with the right music and a good song selection.
How will the corporate DJ be dressed?
The DJ will dress accordingly to match the theme and tone of your event.
For example: If it is a gala with a black tie dress code, then our DJ will dress appropriately.
How much does a corporate DJ cost?
The cost of a DJ depends on the day, on you wishes, experience and location.
Our packages starts from € 800 + VAT.
Can the corporate dj we book do overtime?
We can discuss overtime according to your timetable. If you require the booked DJ to play over time – this can be arranged.
Copyright © 2023 Noble Event DJ . All Rights Reserved.